Taller de Antropometría Aplicada a la Nutrición, el Deporte y la Actividad Física para la Salud - Segunda edición

Organizer

Bioforma 2
Teoría y práctica de las mediciones antropométricas y su aplicación en la nutrición y el entrenamiento. Manejo de software y equipo antropométrico aprobados por la Sociedad Internacional para el Avance en Cineantropometría (ISAK), organización que ha desarrollado los estándares internacionales para las mediciones y un esquema de acreditación en antropometría.
Lecturer
Lic. Santiago PazoBioforma CEO & Fundador
completely online

10 lecture hours
Scientific Supports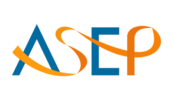 American Society of Exercise Physiologists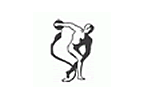 Asociación Argentina de Medicina del Deporte y Ciencias del Ejercicio

Secretaría de Deporte, Educación Física y Recreación de la Nación Argentina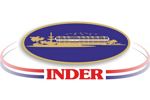 Instituto Nacional de Deportes, Educación Física y Recreación
Syllabus (10 lecture hours)
If you want to know the complete syllabus, request more information in this form.
Course
10 lecture hours
08/07/2015 ↔ 08/11/2015
Taller de Antropometría Aplicada a la Nutrición, el Deporte y la Actividad Física para la Salud - Segunda edición
Lic. Santiago Pazo