Taller de Ciclo Indoor Para la Salud: Herramientas Prácticas

Organizer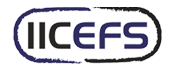 Instituto Internacional de Ciencias del Ejercicio Físico y Salud
El ciclismo indoor es una actividad cardiovascular colectiva realizada sobre una bicicleta estática al ritmo de la música y desarrollada en el contexto de los programas de acondicionamiento físico saludable. En este taller se tratarán aspectos básicos para que dicha práctica pueda ser desarrollada con los adecuados criterios de seguridad y eficacia.
Lecturers
Prof. Juan Ramón Heredia ElvarInstituto Internacional Ciencias Ejercicio Físico y Salud
Prof. Víctor Segarra Núñez
Lic. Susana Moral GonzálezUniversidad Europea de Madrid
Dr. Carlos Barbado Villalba, PhDProfesor de Ciclismo Universidad Europea de Madrid
Scientific Supports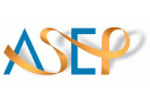 American Society of Exercise Physiologists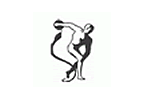 Asociación Argentina de Medicina del Deporte y Ciencias del Ejercicio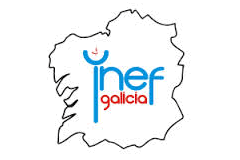 Instituto Nacional de Educación Física - Galicia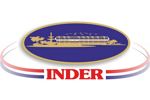 Instituto Nacional de Deportes, Educación Física y Recreación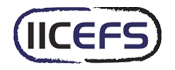 Instituto Internacional de Ciencias del Ejercicio Físico y Salud
Syllabus (15 lecture hours)
If you want to know the complete syllabus, request more information in this form.
Course
15 lecture hours
03/11/2013 ↔ 03/18/2013
Taller de Ciclo Indoor Para la Salud: Herramientas Prácticas
Prof. Juan Ramón Heredia Elvar, Prof. Víctor Segarra Núñez, Lic. Susana Moral González, Dr. Carlos Barbado Villalba, PhD