Taller de Elaboración de Sesiones en Atletismo

Organizer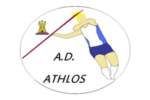 Athlos
Con el Taller de elaboración de sesiones en atletismo el alumno adquirirá unas competencias imprescindibles a la hora de ordenar y gestionar el entrenamiento en atletismo. Se proporcionara al alumno modelos de desarrollo de sesiones con ejemplos que posibiliten al alumno diseñar de forma autónoma sesiones no solamente en atletismo, también aplicables a deportes de carácter individual como natación, ciclismo o triatlón.
Lecturer
Prof. Juan Alfonso García Roca
Scientific Supports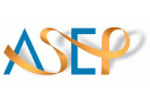 American Society of Exercise Physiologists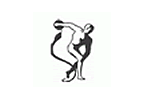 Asociación Argentina de Medicina del Deporte y Ciencias del Ejercicio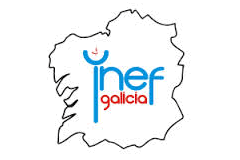 Instituto Nacional de Educación Física - Galicia

Secretaría de Deporte, Educación Física y Recreación de la Nación Argentina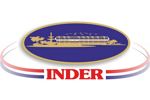 Instituto Nacional de Deportes, Educación Física y Recreación
Syllabus (20 lecture hours)
If you want to know the complete syllabus, request more information in this form.
Course
20 lecture hours
01/29/2013 ↔ 02/02/2013
Taller de Elaboración de Sesiones en Atletismo
Prof. Juan Alfonso García Roca