Taller de Entrenamiento de Mountain Bike

Organizer

Across Sport Nutrition Capacitaciones
Es el objetivo del presente taller brindar conocimientos en forma simple y clara, y basada en conocimientos sólidos, no solo teóricos, sino de experiencia de años de trabajo en ciclistas de mountain bike de diferente nivel, incluso atletas de clase mundial y olímpicos. Se darán herramientas para controlar el proceso de entrenamiento, en el caso de los entrenadores, y para entender la naturaliza holística del proceso de entrenamiento, y mejorar como deportista en el caso de los ciclistas.
Lecturers
Facundo Ahumada, MScEndurance Tool
Dario Linkowski
completely online

10 lecture hours
Scientific Supports

Across Sport Nutrition Capacitaciones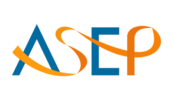 American Society of Exercise Physiologists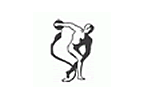 Asociación Argentina de Medicina del Deporte y Ciencias del Ejercicio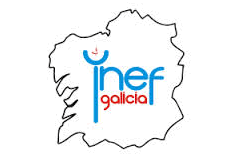 Instituto Nacional de Educación Física - Galicia

Secretaría de Deporte, Educación Física y Recreación de la Nación Argentina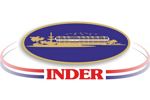 Instituto Nacional de Deportes, Educación Física y Recreación
MTB Argentina
Syllabus (10 lecture hours)
If you want to know the complete syllabus, request more information in this form.
Course
10 lecture hours
03/14/2012 ↔ 03/28/2012
Taller de Entrenamiento de Mountain Bike
Facundo Ahumada, MSc, Dario Linkowski