Taller de Fuerza Explosiva y Potencia Muscular Aplicada al Deporte

Organizer

Ergolab
El presente taller tiene como objetivo realizar un abordaje múltiple de diferentes metodologías para el desarrollo de la fuerza explosiva, y su posterior forma de aplicación a diferentes modalidades deportivas, en las que la manifestación de la misma es determinante para el rendimiento físico/deportivo.
Lecturers
Mg. Marcelo Bolognese
Lic. Aníbal BustosErgolab - Laboratorio de Rendimiento Humano
Mg. Sebastián Del RossoCentro de Investigaciones en Nutrición Humana, Escuela de Nutrición, Facultad de Ciencias Médicas, Universidad Nacional de Córdoba
completely online

10 lecture hours
Scientific Supports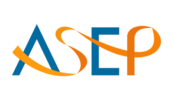 American Society of Exercise Physiologists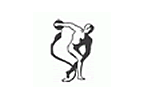 Asociación Argentina de Medicina del Deporte y Ciencias del Ejercicio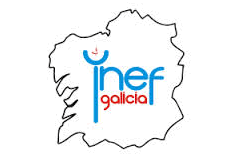 Instituto Nacional de Educación Física - Galicia

Secretaría de Deporte, Educación Física y Recreación de la Nación Argentina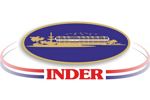 Instituto Nacional de Deportes, Educación Física y Recreación
Syllabus (10 lecture hours)
If you want to know the complete syllabus, request more information in this form.
Course
10 lecture hours
09/16/2013 ↔ 09/22/2013
Taller de Fuerza Explosiva y Potencia Muscular Aplicada al Deporte
Mg. Marcelo Bolognese, Mg. Sebastián Del Rosso, Lic. Aníbal Bustos