Taller de Interacciones Fármaco-Alimentarias en el Deporte

Organizer

Across Sport Nutrition Capacitaciones
Los fármacos pueden tratar y curar ciertos problemas de salud. Sin embargo, estos deben ser administrados correctamente para garantizar su seguridad y eficacia. Las interacciones fármaco-alimentarias consisten en la modificación o cambio en el efecto o en la actividad de un fármaco o elemento nutricional por la toma conjunta de ambos.
Lecturers
Saioa Gómez Zorita
José Miguel Martínez Sanz
Dr. Aritz Urdampilleta OteguiProfesor Contratado Doctor de la Universidad de Deusto - Asesor Científico-Nutricional y Deportivo de ELIKAESPORT, Nutrition, Innovation and Sport
completely online

10 lecture hours
Scientific Supports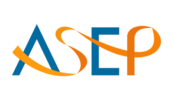 American Society of Exercise Physiologists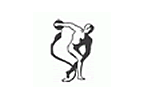 Asociación Argentina de Medicina del Deporte y Ciencias del Ejercicio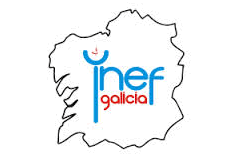 Instituto Nacional de Educación Física - Galicia

Secretaría de Deporte, Educación Física y Recreación de la Nación Argentina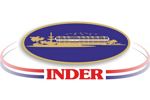 Instituto Nacional de Deportes, Educación Física y Recreación
Syllabus (10 lecture hours)
If you want to know the complete syllabus, request more information in this form.
Course
10 lecture hours
10/22/2012 ↔ 10/26/2012
Taller de Interacciones Fármaco-Alimentarias en el Deporte
Dr. Aritz Urdampilleta Otegui, José Miguel Martínez Sanz, Saioa Gómez Zorita