Taller de Marketing para Personal Trainers

Organizer

Physical Training and Sport
Definiremos las bases y conceptos fundamentales de la publicidad y creación de una marca personal, como desarrollar nuestras habilidades comerciales para captar más clientes, y como mejorar nuestra comunicación online en las redes sociales.
Lecturer
Lic. Marián De la PlataUniversidad de Málaga / Universidad Pontificia Comillas de Madrid
completely online

10 lecture hours
Scientific Supports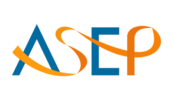 American Society of Exercise Physiologists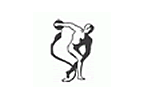 Asociación Argentina de Medicina del Deporte y Ciencias del Ejercicio

Secretaría de Deporte, Educación Física y Recreación de la Nación Argentina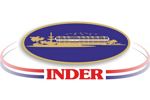 Instituto Nacional de Deportes, Educación Física y Recreación
Syllabus (10 lecture hours)
If you want to know the complete syllabus, request more information in this form.
Course
10 lecture hours
07/13/2015 ↔ 07/26/2015
Taller de Marketing para Personal Trainers
Lic. Marián De la Plata