Taller de Metodología en el Fitness: Programación y Planificación

Organizer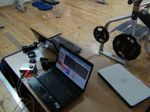 Sebastián Del Rosso y Marcelo Bolognese Capacitaciones
La actividad física regular incrementa la capacidad de ejercicio y la aptitud física, lo cual deriva en beneficios para la salud. En este sentido, la precisa cuantificación de la actividad física y de la aptitud física se ha vuelto una herramienta esencial en términos de salud y de efectividad de los programas de intervención.
Lecturers
Mg. Marcelo Bolognese
Mg. Sebastián Del RossoCentro de Investigaciones en Nutrición Humana, Escuela de Nutrición, Facultad de Ciencias Médicas, Universidad Nacional de Córdoba
completely online

15 lecture hours
Scientific Supports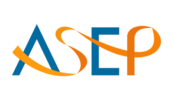 American Society of Exercise Physiologists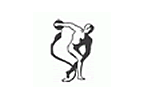 Asociación Argentina de Medicina del Deporte y Ciencias del Ejercicio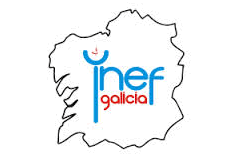 Instituto Nacional de Educación Física - Galicia

Secretaría de Deporte, Educación Física y Recreación de la Nación Argentina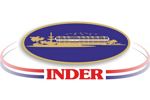 Instituto Nacional de Deportes, Educación Física y Recreación
Syllabus (15 lecture hours)
If you want to know the complete syllabus, request more information in this form.
Course
15 lecture hours
10/29/2012 ↔ 11/12/2012
Taller de Metodología en el Fitness: Programación y Planificación
Mg. Marcelo Bolognese, Mg. Sebastián Del Rosso