Taller de Metodología y Planificación del Entrenamiento para la Aptitud Aeróbica

Organizer

BioKinetics
El G-SE presenta el Taller Práctico sobre Metodología y Planificación del Entrenamiento de la Aptitud Aeróbica con el propósito proveer a los alumnos con herramientas basadas en la literatura científica, pero que surgen únicamente de los problemas encontrados en la práctica diaria. De esta manera, aquellos que se inician en la práctica de esta modalidad de entrenamiento encontrarán las herramientas metodológicas necesarias para resolver aquellos problemas básicos que surgen al enfrentar los primeros pasos de la práctica.
Lecturer
Mg. Sebastián Del RossoCentro de Investigaciones en Nutrición Humana, Escuela de Nutrición, Facultad de Ciencias Médicas, Universidad Nacional de Córdoba
completely online

35 lecture hours
Scientific Supports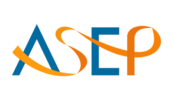 American Society of Exercise Physiologists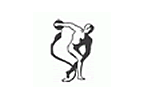 Asociación Argentina de Medicina del Deporte y Ciencias del Ejercicio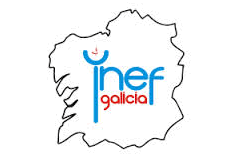 Instituto Nacional de Educación Física - Galicia

Secretaría de Deporte, Educación Física y Recreación de la Nación Argentina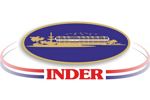 Instituto Nacional de Deportes, Educación Física y Recreación
Syllabus (35 lecture hours)
If you want to know the complete syllabus, request more information in this form.
Course
35 lecture hours
01/18/2012 ↔ 02/01/2012
Taller de Metodología y Planificación del Entrenamiento para la Aptitud Aeróbica
Mg. Sebastián Del Rosso