Taller de Organización de la Dieta

Organizer

Fuerza y Nutrición Deportiva
En este taller, luego de analizar y clasificar las dietas más conocidas (Atkins, Piramidales, Zona, etc.) propondremos una dieta de tipo funcional que contemple las necesidades particulares de cada persona. Ensenare su metodología de aplicación, como se seleccionan los alimentos, la cantidad y la forma de distribuirlos según el tipo de actividad y objetivos perseguidos. Analizaremos varios ejemplos y casos específicos.
Lecturer
Dr. Fernando Naclerio, PhD, CSCS, CISSN, AfN RNutritionistUniversity of Greenwich. United Kingdom
completely online

10 lecture hours
Scientific Supports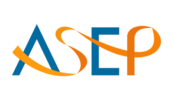 American Society of Exercise Physiologists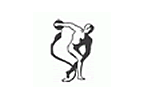 Asociación Argentina de Medicina del Deporte y Ciencias del Ejercicio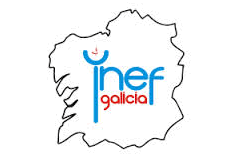 Instituto Nacional de Educación Física - Galicia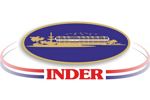 Instituto Nacional de Deportes, Educación Física y Recreación
Syllabus (10 lecture hours)
If you want to know the complete syllabus, request more information in this form.
Course
10 lecture hours
12/10/2012 ↔ 12/14/2012
Taller Teórico Práctico - Organización de la Dieta
Dr. Fernando Naclerio, PhD, CSCS, CISSN, AfN RNutritionist