Taller de Pilates

Organizer

Physical Training and Sport
Durante la realización de este taller el alumno tendrá la oportunidad de adquirir conocimientos de ejercicios basados en los principios y filosofía de J.H. Pilates. Además aprenderá las tres modalidades de los ejercicios que Pilates desarrollo para ser realizados en suelo, nivel básico, intermedio y avanzado, así como, la adaptación de estos a distintas patologías y con implementos como pueden ser, aro, fitball, bandas elásticas, rodillo, etc.
completely online

10 lecture hours
Scientific Supports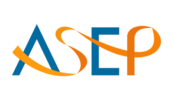 American Society of Exercise Physiologists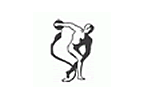 Asociación Argentina de Medicina del Deporte y Ciencias del Ejercicio

Secretaría de Deporte, Educación Física y Recreación de la Nación Argentina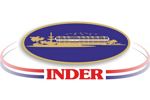 Instituto Nacional de Deportes, Educación Física y Recreación
Syllabus (10 lecture hours)
If you want to know the complete syllabus, request more information in this form.
Course
10 lecture hours
07/01/2015 ↔ 07/10/2015
Taller de Pilates
Prof. Lidia Lasso