Taller de Preparación Física en Rugby, Nivel 1

Organizer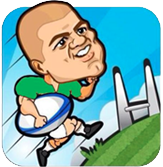 Rugby Formativo
Debido al éxito en el primer evento, se realiza una segunda edición del Taller de Preparación Física en Rugby, Nivel 1. Material, seguimiento, actividades sobre la práctica de cada cursante, videos y consultas on line.
Lecturer
Prof. Juan CasajúsUNLP / UNLZ
completely online

10 lecture hours
Scientific Supports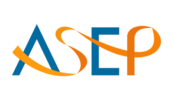 American Society of Exercise Physiologists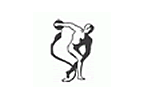 Asociación Argentina de Medicina del Deporte y Ciencias del Ejercicio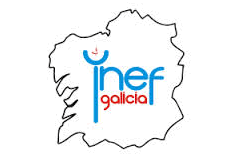 Instituto Nacional de Educación Física - Galicia

Secretaría de Deporte, Educación Física y Recreación de la Nación Argentina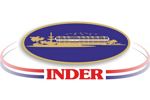 Instituto Nacional de Deportes, Educación Física y Recreación
Syllabus (10 lecture hours)
If you want to know the complete syllabus, request more information in this form.
Course
10 lecture hours
10/11/2013 ↔ 10/14/2013
Taller de Preparación Física en Rugby, Nivel 1
Prof. Juan Casajús