Taller de Uso y Aplicación de los Suplementos Nutricionales Para la Salud y el Rendimiento

Organizer

Fuerza y Nutrición Deportiva
En este taller, luego de definir y clasificar las ayudas ergogenicas nutricionales, analizaremos los usos y aplicaciones (dosis, formas de ingesta, valores mínimos y máximos para lograr la mayor efectividad) de los suplementos más utilizados como preparados de proteínas, aminoácidos esenciales, aminoácidos ramificados, creatina, L-carnitina y cafeína.
Lecturer
Dr. Fernando Naclerio, PhD, CSCS, CISSN, AfN RNutritionistUniversity of Greenwich. United Kingdom
completely online

20 lecture hours
Scientific Supports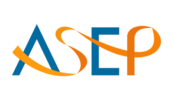 American Society of Exercise Physiologists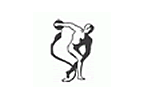 Asociación Argentina de Medicina del Deporte y Ciencias del Ejercicio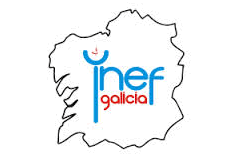 Instituto Nacional de Educación Física - Galicia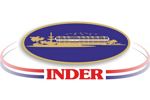 Instituto Nacional de Deportes, Educación Física y Recreación
Syllabus (20 lecture hours)
If you want to know the complete syllabus, request more information in this form.
Course
20 lecture hours
08/27/2012 ↔ 09/01/2012
Taller Teórico Práctico de Uso y Aplicación de los Suplementos Nutricionales Para la Salud y el Rendimiento
Dr. Fernando Naclerio, PhD, CSCS, CISSN, AfN RNutritionist