Taller del Pie del Corredor, Anatomía Funcional y Biomecánica Aplicada

Organizer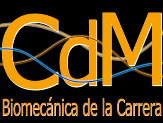 Ciencia del Movimiento
En esta oportunidad vamos a analizar como se comportan las distintas estructuras del pie durante la fase de apoyo de la carrera analizando los dos tipos de apoyos, apoyo de talon y apoyo de medio pie.
Lecturers
Fernando Bassino
Lic. Gabriel WilligUniversidad Católica Argentina
completely online

5 lecture hours
Scientific Supports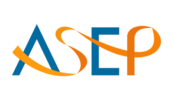 American Society of Exercise Physiologists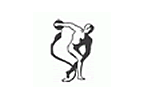 Asociación Argentina de Medicina del Deporte y Ciencias del Ejercicio

Secretaría de Deporte, Educación Física y Recreación de la Nación Argentina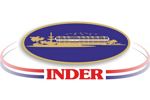 Instituto Nacional de Deportes, Educación Física y Recreación
Syllabus (5 lecture hours)
If you want to know the complete syllabus, request more information in this form.
Course
5 lecture hours
12/12/2014 ↔ 12/19/2014
Taller del Pie del Corredor, Anatomía Funcional y Biomecánica Aplicada
Fernando Bassino, Lic. Gabriel Willig