Taller de Pilates

Organizer

Physical Training and Sport
Durante la realización de este taller el alumno tendrá la oportunidad de adquirir conocimientos de ejercicios basados en los principios y filosofía de J.H. Pilates. Además aprenderá las tres modalidades de los ejercicios que Pilates desarrollo para ser realizados en suelo, nivel básico, intermedio y avanzado, así como, la adaptación de estos a distintas patologías y con implementos como pueden ser, aro, fitball, bandas elásticas, rodillo, etc.
Certification
Certificado Final de Asistencia
Physical Training and Sport
Digital Certificate
Descripción
completely online

20 lecture hours
Scientific Supports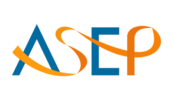 American Society of Exercise Physiologists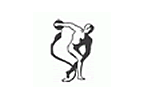 Asociación Argentina de Medicina del Deporte y Ciencias del Ejercicio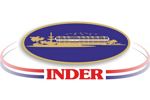 Instituto Nacional de Deportes, Educación Física y Recreación

Secretaría de Deporte, Educación Física y Recreación de la Nación Argentina
Syllabus (20 lecture hours)
If you want to know the complete syllabus, request more information in this form.
Course
20 lecture hours
02/07/2016 ↔ 02/20/2016
Taller de Pilates
Prof. Lidia Lasso

Excelente. Muy buenos contenidos

ha sido muy grata, ya que los profesores te contestan inmediatamente cualquier duda o consulta respecto al módulo.