Taller Teórico Práctico de Entrenamiento de la Flexibilidad

Organizer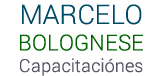 Marcelo Bolognese Capacitaciones
Necesitamos contar con una variada gama de ejercicios a la hora de planificar nuestro trabajo. Es por este motivo que el G-SE presenta el Taller Teórico-Práctico de Flexibilidad, con el propósito de proveer a los alumnos de sustento científico y herramientas prácticas-metodológicas, para un abordaje integral en el entrenamiento planteado a nuestro alumno.
Certification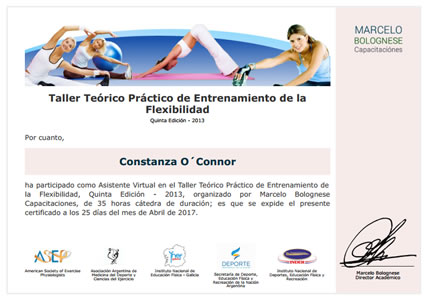 Certificado Final de Asistencia
Marcelo Bolognese Capacitaciones
Digital Certificate
Este certificado especifica que un alumno ha asistido a una capacitación en particular. Se incluyen los siguientes datos: nombres y apellidos del alumno, nombre de la capacitación, cantidad de horas cátedra y nombre de la organización que certifica.
completely online

35 lecture hours
Scientific Supports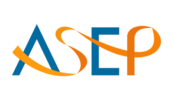 American Society of Exercise Physiologists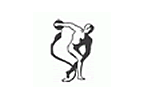 Asociación Argentina de Medicina del Deporte y Ciencias del Ejercicio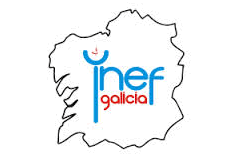 Instituto Nacional de Educación Física - Galicia

Secretaría de Deporte, Educación Física y Recreación de la Nación Argentina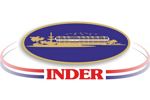 Instituto Nacional de Deportes, Educación Física y Recreación
Syllabus (35 lecture hours)
If you want to know the complete syllabus, request more information in this form.
Course
35 lecture hours
11/04/2013 ↔ 11/09/2013
Taller Teórico Práctico de Entrenamiento de la Flexibilidad
Mg. Marcelo Bolognese

excelente

Muy buena las capacitaciones que dan ustedes, estoy interesado en las capacitaciones sobre el tejido miofascial. Muchas gracias

Muy buenas curso. De los primeros que hice. Muy claro todo y buena atención a las dudas

Me gusta, mucho esta forma de aprender