Taller Teórico Práctico de Fuerza Explosiva

Organizer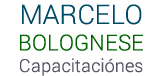 Marcelo Bolognese Capacitaciones
Cuando realizamos trabajos pliométricos, ¿Qué debemos tener en cuenta? ¿Cómo podríamos realizar una correcta progresión? ¿Qué ejercicios podríamos poner en práctica progresivamente? En este taller haremos un abordaje sustentado desde las ciencias del ejercicio, pero fundamentalmente relacionando permanentemente la teoría y la práctica, tratando de orientar  y brindar herramientas prácticas para el preparador físico.
Lecturers
Mg. Marcelo Bolognese
Mg. Sebastián Del RossoCentro de Investigaciones en Nutrición Humana, Escuela de Nutrición, Facultad de Ciencias Médicas, Universidad Nacional de Córdoba
completely online

35 lecture hours
Scientific Supports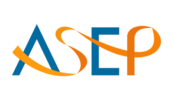 American Society of Exercise Physiologists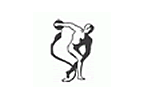 Asociación Argentina de Medicina del Deporte y Ciencias del Ejercicio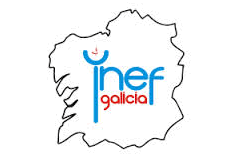 Instituto Nacional de Educación Física - Galicia

Secretaría de Deporte, Educación Física y Recreación de la Nación Argentina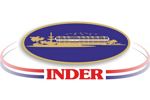 Instituto Nacional de Deportes, Educación Física y Recreación
Syllabus (35 lecture hours)
If you want to know the complete syllabus, request more information in this form.
Course
35 lecture hours
11/26/2012 ↔ 12/10/2012
Taller Teórico Práctico de Fuerza Explosiva
Mg. Marcelo Bolognese, Mg. Sebastián Del Rosso