Taller Teórico Práctico en Prevención de Lesiones en Deportes de Conjunto

Organizer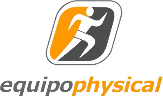 Equipo Physical
En este taller tiene el propósito de desarrollar los principales temas que hacen a la prevención de lesiones en los deportes de situación y de conjunto,  aportando así conceptos y procedimientos que puedan ser de utilidad a preparadores físicos, entrenadores, kinesiólogos, rehabilitadores deportivos, médicos deportólogos y profesionales en general ligados al deporte.
Lecturers
Mg. Mauricio MoyanoUniversidad Provincial de Córdoba
Lic. Matías SampietroKlgo Club Atlético Belgrano de Cba
Scientific Supports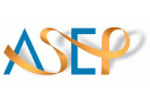 American Society of Exercise Physiologists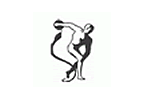 Asociación Argentina de Medicina del Deporte y Ciencias del Ejercicio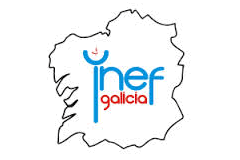 Instituto Nacional de Educación Física - Galicia

Secretaría de Deporte, Educación Física y Recreación de la Nación Argentina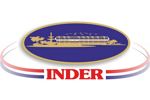 Instituto Nacional de Deportes, Educación Física y Recreación
Syllabus (20 lecture hours)
If you want to know the complete syllabus, request more information in this form.
Course
20 lecture hours
05/16/2012 ↔ 05/30/2012
Taller teórico práctico en prevención de lesiones en deportes de conjunto
Mg. Mauricio Moyano, Lic. Matías Sampietro