Técnicas Avanzadas para Entrenamiento de Hipertrofia

Organizer

Physical Training and Sport
El trabajo de hipertrofia se desarrolla en los centros deportivos y gimnasios de una manera a veces descontrolada. La utilización de técnicas con un impacto fisiológico nada aconsejables para sujetos sedentarios son utilizadas de una manera discriminada, algunas veces por el simple hecho de ver que lo realizan atletas avanzados y otros por la creencia de que cualquier metodología tiene una eficacia contrastada. Pretendemos con este webinar desarrollar las bases existentes para una correcta manipulación de diferentes técnicas de entrenamiento.
Lecturer
Prof. Salvador Vargas MolinaEADE-University of Wales Trinity Saint David
Certification
Certificado Final de Asistencia
Physical Training and Sport
Digital Certificate
Descripción
completely online

5 lecture hours
Scientific Supports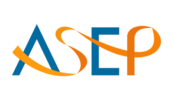 American Society of Exercise Physiologists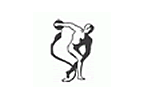 Asociación Argentina de Medicina del Deporte y Ciencias del Ejercicio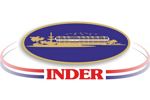 Instituto Nacional de Deportes, Educación Física y Recreación

Secretaría de Deporte, Educación Física y Recreación de la Nación Argentina
Syllabus (5 lecture hours)
If you want to know the complete syllabus, request more information in this form.
Course
5 lecture hours
01/11/2016 ↔ 01/11/2016
Técnicas Avanzadas para Entrenamiento de Hipertrofia
Prof. Salvador Vargas Molina

Excelentes profesionales

ME PARECIO MUY COMPLETO

Excelente. Muy profesional