Tecnología Wearable y Entrenamiento: Análisis del Mercado Actual

Organizer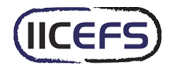 Instituto Internacional de Ciencias del Ejercicio Físico y Salud
"Todo lo que se puede medir se puede mejorar" (Peter Drucker). La tecnología portátil (wearable technology) ocupa el primer lugar entre el Top 10 de tendencias publicadas por la ACSM para este 2017. Atendiendo por tanto a la necesidad del mercado y dando respuesta a tal necesidad, recientemente están irrumpiendo en el sector del fitness y el rendimiento deportivo distintos dispositivos y sistemas de monitoreo innovadores que ya están marcando una nueva era en nuestro campo. La conquista de la tecnología sobre las ciencias del deporte es imparable, y los primeros que se adapten y las dominen estarán en clara ventaja.
Lecturer
Lic. Gabriel Hernando CastañedaINEF, Madrid, España
Certification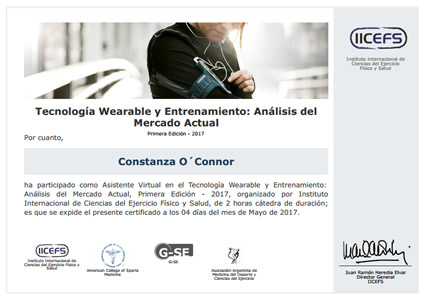 Certificado Final de Asistencia
Instituto Internacional de Ciencias del Ejercicio Físico y Salud
Digital Certificate
Este certificado especifica que un alumno ha asistido a una capacitación en particular. Se incluyen los siguientes datos: nombres y apellidos del alumno, nombre de la capacitación, cantidad de horas cátedra y nombre de la organización que certifica.
completely online

2 lecture hours
Scientific Supports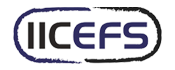 Instituto Internacional de Ciencias del Ejercicio Físico y Salud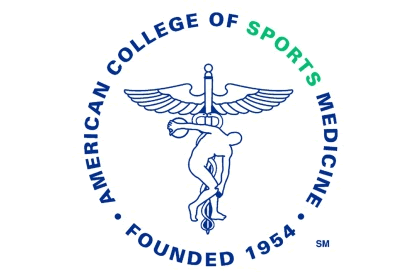 American College of Sports Medicine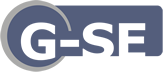 G-SE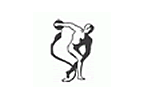 Asociación Argentina de Medicina del Deporte y Ciencias del Ejercicio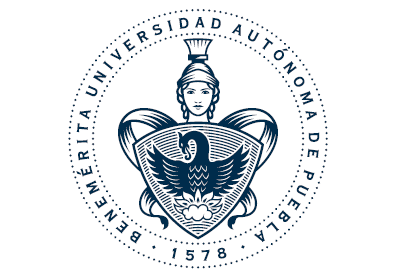 Universidad Autónoma de Puebla
Syllabus (2 lecture hours)
If you want to know the complete syllabus, request more information in this form.
Course
2 lecture hours
05/04/2017 ↔ 05/04/2017
Tecnología Wearable y Entrenamiento: Análisis del Mercado Actual
Lic. Gabriel Hernando Castañeda

Vine buscando cobre y encontré oro

muy buena muchos datos novedosos para seguir investigando