Webinar on Training Female Athletes: Building a Strong Foundation and Improving Movement Efficiency Using Basic Concepts of Strength, Deceleration Mechanic and Multidirectional Skills

Organizer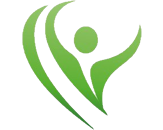 Instituto Deporte y Vida
It is a real privilege for us to have Ivi Casagrande, Strength & Conditioning Coach for Orlando Pride, one of the best clubs in National Women's Soccer League (USA). She is going to give us not only a scientist but also a practical point of view. In other words, throughout this webinar, Ivi Casagrande will help you to translate the science into some practical applications in soccer.

In the present Webinar with an approximate duration of two hours, you will be able to learn how strength training, accelerations and decelerations can help efficiently in soccer, explicitly focusing on sports performance improving and injury prevention.
Lecturer
Lic. Ivi CasagrandeStrength & Conditioning Coach for Orlando Pride | Network Sport Scientist at US Socce
Certification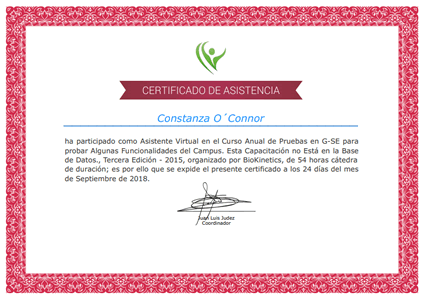 Certificado Final de Asistencia
Instituto Deporte y Vida
Digital Certificate
Este certificado especifica que un alumno ha asistido a una capacitación en particular. Se incluyen los siguientes datos: nombres y apellidos del alumno, nombre de la capacitación, cantidad de horas cátedra y nombre de la organización que certifica.
completely online

2 lecture hours
Scientific Supports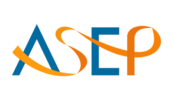 American Society of Exercise Physiologists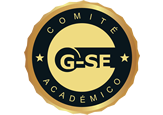 Comité Académico G-SE
Syllabus (2 lecture hours)
If you want to know the complete syllabus, request more information in this form.
Course
2 lecture hours
04/29/2020 ↔ 04/29/2020
Webinar on Training Female Athletes: Building a Strong Foundation and Improving Movement Efficiency Using Basic Concepts of Strength, Deceleration Mechanic and Multidirectional Skills
Lic. Ivi Casagrande