Webinar "Variables del Entrenamiento" - Primera parte

Organizer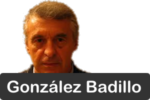 Juan José Gonzalez Badillo Capacitaciones
En este webinar se pretende aportar conocimientos sobre la problemática de la dosificación del entrenamiento y sobre una metodología de estimación de la carga realizada, más precisa que las habituales, a través del control de la velocidad máxima de ejecución y de la pérdida de velocidad durante la sesión de entrenamiento.

Uno de los principales retos de la metodología del entrenamiento está en la mejora del conocimiento de la dosis de carga de entrenamiento que se administra y de su relación con el efecto que produce. La dosis de carga está en relación directa con la intensidad y el volumen aplicado. Pero la estimación de ambas variables ha sido hasta ahora muy deficiente, de tal manera que podemos afirmar que hasta ahora "nunca hemos sabido" qué carga ha producido un determinado efecto (positivo o negativo), porque casi siempre entrenamos con una carga demasiado distinta de la que suponemos.




Lecturer
Juan José González Badillo, PhDCOE; Universidad Pablo de Olavide Sevilla
Certification
Certificación en Variables de Entrenamiento
G-SE
Digital Certificate
Este certificado especifica que un alumno ha asistido a una capacitación en particular. Se incluyen los siguientes datos: nombres y apellidos del alumno, nombre de la capacitación, cantidad de horas cátedra y nombre de la organización que certifica.
Scientific Supports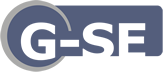 G-SE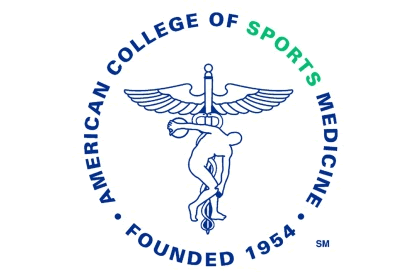 American College of Sports Medicine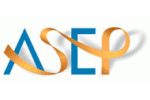 American Society of Exercise Physiologists
Syllabus (3 lecture hours)
If you want to know the complete syllabus, request more information in this form.
Course
3 lecture hours
09/21/2016 ↔ 09/21/2016
Webinar "Variables del Entrenamiento" - Primera parte
Juan José González Badillo, PhD, Juan José González Badillo, PhD

muy bueno, recomendable!

Acceder a este webinar despues de que se realizo no es para nada un desperdicio , recomendado totalmente.

Gran profesor y gran investigador. Con ganas de más

Excelente

No tiene desperdicio, sin duda este uno de los métodos que van a revolucionar los entrenamientos de fuerza

Bastante ágil y ponentes de primera