Webinar de Aceleración y Freno en los Deportes Acíclicos

Organizer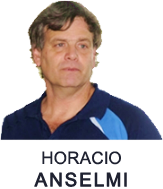 Anselmi Capacitaciones
El secreto de la velocidad en los deportes acíclicos en realidad está en el arte de arrancar y frenar.
De qué dependen, cómo se entrenan, todos los secretos para acceder al primer eslabón del alto rendimiento.
completely online

5 lecture hours
Scientific Supports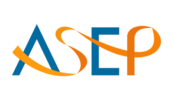 American Society of Exercise Physiologists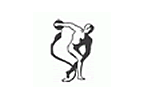 Asociación Argentina de Medicina del Deporte y Ciencias del Ejercicio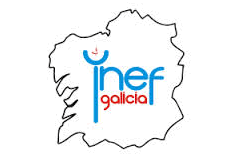 Instituto Nacional de Educación Física - Galicia

Secretaría de Deporte, Educación Física y Recreación de la Nación Argentina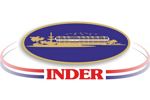 Instituto Nacional de Deportes, Educación Física y Recreación
Syllabus (5 lecture hours)
If you want to know the complete syllabus, request more information in this form.
Course
5 lecture hours
10/09/2013 ↔ 10/09/2013
Webinar de Aceleración y Freno en los Deportes Acíclicos
Lic. Horacio Anselmi