Webinar de Adaptaciones Moleculares al Entrenamiento de Fuerza: Explotación Práctica del Conocimiento Científico

Organizer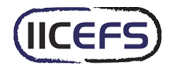 Instituto Internacional de Ciencias del Ejercicio Físico y Salud
En este Webinar explicaremos cuáles son los principales mecanismos moleculares que modulan las adaptaciones estructurales y metabólicas al entrenamiento de fuerza. Además explicaremos como la alimentación o la periodización del entrenamiento puede influir en estas respuestas.
Lecturer
José Antonio López CalbetUniversidad de Las Palmas
completely online

5 lecture hours
Scientific Supports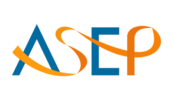 American Society of Exercise Physiologists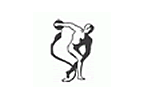 Asociación Argentina de Medicina del Deporte y Ciencias del Ejercicio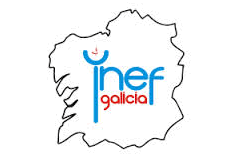 Instituto Nacional de Educación Física - Galicia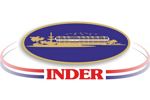 Instituto Nacional de Deportes, Educación Física y Recreación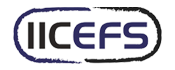 Instituto Internacional de Ciencias del Ejercicio Físico y Salud
Syllabus (5 lecture hours)
If you want to know the complete syllabus, request more information in this form.
Course
5 lecture hours
05/07/2013 ↔ 05/07/2013
Webinar de Adaptaciones Moleculares al Entrenamiento de Fuerza: Explotación Práctica del Conocimiento Científico
José Antonio López Calbet