Webinar de Análisis de la Competición y Enfoque del Entrenamiento para el Rural y Rally Bike

Organizer

Across Sport Nutrition Capacitaciones
La idea de la charla es presentar dos jóvenes especialidades que han desarrollado un significante avance en la actualidad: como son el Rural y Rally Bike. Y a las que se  intentara orientar en los lineamientos actuales, del conocimiento basado en la evidencia, en lo referente a la preparación física de los ciclistas.
Lecturer
Mg. Franco Emmanuel CragnuliniUniversidad de Murcia
completely online

5 lecture hours
Scientific Supports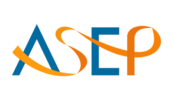 American Society of Exercise Physiologists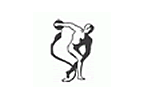 Asociación Argentina de Medicina del Deporte y Ciencias del Ejercicio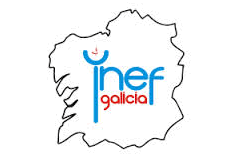 Instituto Nacional de Educación Física - Galicia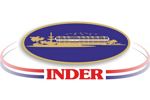 Instituto Nacional de Deportes, Educación Física y Recreación
Syllabus (5 lecture hours)
If you want to know the complete syllabus, request more information in this form.
Course
5 lecture hours
09/07/2012 ↔ 09/07/2012
Webinar de Análisis de la Competición y Enfoque del Entrenamiento para el Rural y Rally Bike
Mg. Franco Emmanuel Cragnulini