Webinar de Análisis Dinámico Mediante Encoder Rotatorio de los Ejercicios Más Utilizados en el Entrenamiento con Sobrecarga

Organizer

BioKinetics
El presente Webinar tiene por objetivo analizar algunas de las variables biomecánicas que  caracterizan a los ejercicios  más  comúnmente utilizados en  el entrenamiento de  sobrecarga y determinar virtudes y limitaciones de los mismos en función de cada  objetivo en particular. Ya sea, poder desarrollar altos niveles de fuerza, realizar  movimientos a gran velocidad y/o  identificar  aquellos  ejercicios  que favorecen una  elevada magnitud de potencia mecánica.
Lecturer
Prof. Juan Manuel MasseLa Plata. Bs As. Argentina.
completely online

5 lecture hours
Scientific Supports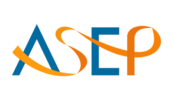 American Society of Exercise Physiologists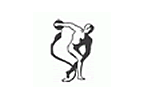 Asociación Argentina de Medicina del Deporte y Ciencias del Ejercicio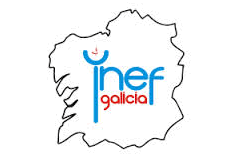 Instituto Nacional de Educación Física - Galicia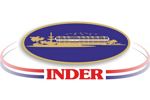 Instituto Nacional de Deportes, Educación Física y Recreación
Syllabus (5 lecture hours)
If you want to know the complete syllabus, request more information in this form.
Course
5 lecture hours
06/21/2012 ↔ 06/21/2012
Webinar de Análisis dinámico mediante encoder rotatorio de los ejercicios más utilizados en el entrenamiento con sobrecarga
Prof. Juan Manuel Masse