Webinar de Aplicación del Monitoreo del Movimiento Funcional (FMS) en Planteles de Jugadores de Rugby Adultos y Juveniles; Búsqueda y Corrección de Asimetrías y Limitaciones

Organizer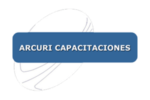 Arcuri Capacitaciones
En este webinar se abordará la temática de la aplicación del monitoreo del movimiento funcional (FMS) en jugadores de rugby con el objetivo de evaluar y corregir la movilidad y la estabilidad y determinar disfunciones y asimetrías como predisponentes de lesiones.
Lecturer
Lic. rodolfo Hernan Broggi
Scientific Supports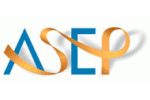 American Society of Exercise Physiologists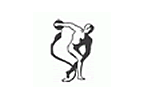 Asociación Argentina de Medicina del Deporte y Ciencias del Ejercicio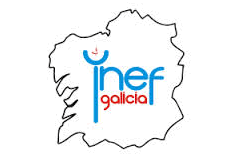 Instituto Nacional de Educación Física - Galicia

Secretaría de Deporte, Educación Física y Recreación de la Nación Argentina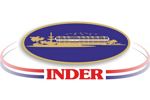 Instituto Nacional de Deportes, Educación Física y Recreación
Syllabus (5 lecture hours)
If you want to know the complete syllabus, request more information in this form.
Course
5 lecture hours
04/10/2013 ↔ 04/10/2013
Webinar de Aplicación del Monitoreo del Movimiento Funcional (FMS) en Planteles de Jugadores de Rugby Adultos y Juveniles; Búsqueda y Corrección de Asimetrías y Limitaciones
Lic. rodolfo Hernan Broggi