Webinar de Aplicaciones de la Periodización por Objetivos para el Corredor de Fondo

Organizer

Across Sport Nutrition Capacitaciones
En este webinar trataremos todo este proceso enfatizando en el modelo que proponemos: la periodización por objetivos y el sistema de cuantificación ECO-ECS. Todo ello con ejemplos en la pruebas de fondo en carrera, pero con aplicaciones a otros deportes de resistencia.
Lecturer
Dr. Jonathan Esteve Lanao, PhDAll In Your Mind
completely online

5 lecture hours
Scientific Supports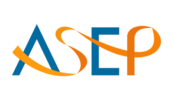 American Society of Exercise Physiologists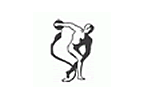 Asociación Argentina de Medicina del Deporte y Ciencias del Ejercicio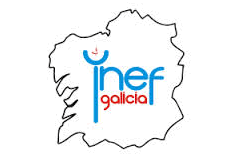 Instituto Nacional de Educación Física - Galicia

Secretaría de Deporte, Educación Física y Recreación de la Nación Argentina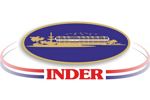 Instituto Nacional de Deportes, Educación Física y Recreación
Syllabus (5 lecture hours)
If you want to know the complete syllabus, request more information in this form.
Course
5 lecture hours
12/13/2012 ↔ 12/13/2012
Webinar de Aplicaciones de la Periodización por Objetivos para el Corredor de Fondo
Dr. Jonathan Esteve Lanao, PhD