Webinar de Aplicaciones de la Potenciación Post Activación al entrenamiento de la potencia muscular y la competencia

Organizer

Ergolab
¿Cuál sería la forma correcta de ejecutar este método? ¿Cuáles son los mitos y realidades de esta forma de entrenamiento? ¿Cómo sabemos si un deportista está preparado para usarlo? ¿Qué evidencia científica hay al respecto? ¿Qué es la Potenciación post Activación? ¿Cuándo serviría como parte de una entrada en calor? Estos, y otros interrogantes, son los que trataremos de vislumbrar en este webinar.
Lecturer
Aníbal Bustos, MScErgolab - Laboratorio de Rendimiento Humano
completely online

5 lecture hours
Scientific Supports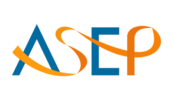 American Society of Exercise Physiologists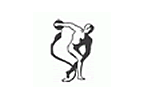 Asociación Argentina de Medicina del Deporte y Ciencias del Ejercicio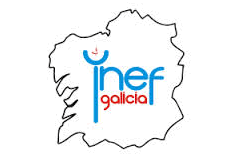 Instituto Nacional de Educación Física - Galicia

Secretaría de Deporte, Educación Física y Recreación de la Nación Argentina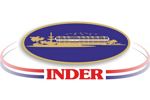 Instituto Nacional de Deportes, Educación Física y Recreación
Syllabus (5 lecture hours)
If you want to know the complete syllabus, request more information in this form.
Course
5 lecture hours
04/09/2013 ↔ 04/20/2013
Webinar de Aplicaciones de la Potenciación Post Activación al entrenamiento de la potencia muscular y la competencia
Aníbal Bustos, MSc