Webinar de Aspectos Metodológicos y Fisiológicos del Entrenamiento Interválico Aeróbico de Alta Intensidad

Organizer

López-Chicharro
Se expondrán las bases metodológicas del entrenamiento interválico aeróbico de alta intensidad, así como las respuestas fisiológicas esperadas en sus distintas variantes. Repasaremos las aplicaciones actuales de este entrenamiento en clínica.
Lecturer
Dr. José López ChicharroEspaña
Scientific Supports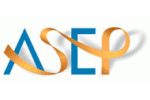 American Society of Exercise Physiologists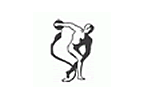 Asociación Argentina de Medicina del Deporte y Ciencias del Ejercicio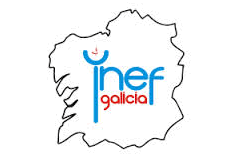 Instituto Nacional de Educación Física - Galicia

Secretaría de Deporte, Educación Física y Recreación de la Nación Argentina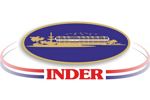 Instituto Nacional de Deportes, Educación Física y Recreación
Universidad Complutense de Madrid
Syllabus (5 lecture hours)
If you want to know the complete syllabus, request more information in this form.
Course
5 lecture hours
01/22/2014 ↔ 01/22/2014
Webinar de Aspectos Metodológicos y Fisiológicos del Entrenamiento Interválico Aeróbico de Alta Intensidad
Dr. José López Chicharro