Webinar de Bebidas Deportivas

Organizer

Across Sport Nutrition Capacitaciones
El objetivo de las bebidas deportivas es reponer justamente aquello que se utiliza en el deporte: el fluido y electrolitos de la sudoración y los carbohidratos utilizados como fuente energética. Pero las bebidas deportivas no son una poción mágica, ya que utilizando el conocimiento científico desarrollado en esta temática, podemos preparar en casa una bebida deportiva con ingredientes comunes. Con el debate que tendremos al finalizar la presentación, mejoraréis enormemente en vuestro conocimiento sobre la rehidratación en el deporte.
Lecturer
Juan Del Coso Garrigos, PhDUniversidad Rey Juan Carlos
completely online

5 lecture hours
Scientific Supports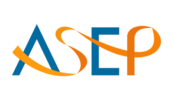 American Society of Exercise Physiologists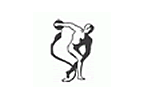 Asociación Argentina de Medicina del Deporte y Ciencias del Ejercicio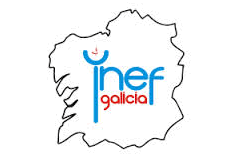 Instituto Nacional de Educación Física - Galicia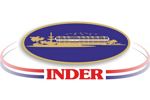 Instituto Nacional de Deportes, Educación Física y Recreación
Syllabus (5 lecture hours)
If you want to know the complete syllabus, request more information in this form.
Course
5 lecture hours
03/30/2012 ↔ 03/31/2012
Webinar de Bebidas Deportivas
Juan Del Coso Garrigos, PhD