Webinar de Ciclo Menstrual y Entrenamiento de la Fuerza

Organizer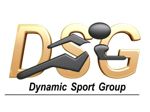 Dynamic Sport Group
Hoy se sabe que la fluctuación de hormonas durante el ciclo menstrual puede influir en la fuerza muscular y en la capacidad de entrenar la fuerza en las mujeres. Conocer la fisiología del ciclo menstrual y los efectos de las distintas hormonas sobre aspectos relacionados con el entrenamiento de la fuerza, nos permiten optimizar nuestra periodización del entrenamiento, respetando la individualidad al máximo.
Lecturer
Prof. Ricardo L ScarfóUniversidad Nacional de La Plata
completely online

5 lecture hours
Scientific Supports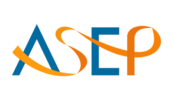 American Society of Exercise Physiologists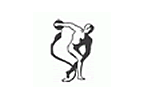 Asociación Argentina de Medicina del Deporte y Ciencias del Ejercicio

Secretaría de Deporte, Educación Física y Recreación de la Nación Argentina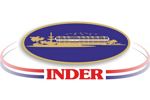 Instituto Nacional de Deportes, Educación Física y Recreación
Syllabus (5 lecture hours)
If you want to know the complete syllabus, request more information in this form.
Course
5 lecture hours
03/04/2015 ↔ 03/04/2015
Webinar de Ciclo Menstrual y Entrenamiento de la Fuerza
Prof. Ricardo L Scarfó