Webinar de Coaching de Equipos

Organizer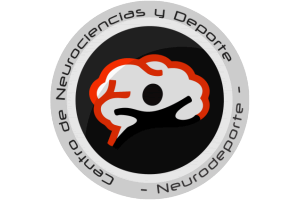 Neurodeporte
Cuando nos referimos a un equipo nos referimos a un "ente con personalidad propia" que es más que las personas que lo componen. El Equipo es un ser diferente a las personas. De hecho, cuando pensamos en el equipo no nos debería venir ninguna persona a la cabeza, sino la energía del mismo, la forma de manifestarse del conjunto. Esto es lo que vamos a profundizar con más detalle en este webinar, y lo elemental para entender qué significa realmente el coaching de equipos, su funcionamiento y el cómo iniciar un modelo de intervención adaptado a las necesidades de tu equipo.
Lecturer
Lic. Juan Francisco JácomeUniversidad de las Fuerzas Armadas ESPE - Ciencias de la Actividad Físca y el Deporte | UTPL Psicología
completely online

5 lecture hours
Scientific Supports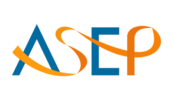 American Society of Exercise Physiologists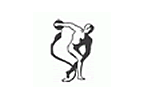 Asociación Argentina de Medicina del Deporte y Ciencias del Ejercicio

Secretaría de Deporte, Educación Física y Recreación de la Nación Argentina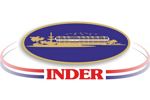 Instituto Nacional de Deportes, Educación Física y Recreación
Syllabus (5 lecture hours)
If you want to know the complete syllabus, request more information in this form.
Course
5 lecture hours
09/05/2015 ↔ 09/05/2015
Webinar de Coaching de Equipos
Lic. Juan Francisco Jácome