Webinar de Coaching Deportivo y Liderazgo Aplicado al Fútbol

Organizer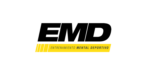 Entrenamiento Mental Deportivo
Se expondrán los elementos de coaching y liderazgo muy necesarios para el adecuado y eficaz trabajo con equipos de fútbol.
Lecturer
Mg. Rodrigo CauasSantiago de Chile
completely online

5 lecture hours
Scientific Supports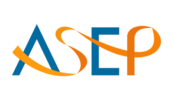 American Society of Exercise Physiologists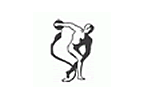 Asociación Argentina de Medicina del Deporte y Ciencias del Ejercicio

Secretaría de Deporte, Educación Física y Recreación de la Nación Argentina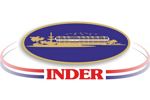 Instituto Nacional de Deportes, Educación Física y Recreación
Syllabus (5 lecture hours)
If you want to know the complete syllabus, request more information in this form.
Course
5 lecture hours
11/26/2014 ↔ 11/25/2014
Webinar de Coaching Deportivo y Liderazgo Aplicado al Fútbol
Mg. Rodrigo Cauas

Muy buen trabajo, pienso que se debe mejorar la calidad de los videos. Me apena mucho que no puedo ingresar a unos documentos relevantes de un posgrado que lo realicé hace algún tiempo.