Webinar de Composición Corporal y Rendimiento Físico en Baloncesto

Organizer

Stefano Benítez
Actualización en métodos de estudio de la composición corporal. Aplicaciones de las evaluaciones de composición corporal para jugadores de baloncesto. Asociaciones entre composición corporal y rendimiento físico en baloncesto.
Lecturer
Prof. Elvis Alvarez Carnero, PhDEspaña
completely online

5 lecture hours
Scientific Supports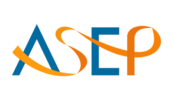 American Society of Exercise Physiologists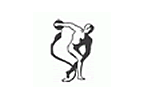 Asociación Argentina de Medicina del Deporte y Ciencias del Ejercicio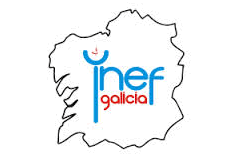 Instituto Nacional de Educación Física - Galicia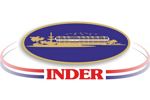 Instituto Nacional de Deportes, Educación Física y Recreación
Syllabus (5 lecture hours)
If you want to know the complete syllabus, request more information in this form.
Course
5 lecture hours
07/30/2013 ↔ 07/30/2013
Webinar de Composición Corporal y Rendimiento Físico en Baloncesto
Prof. Elvis Alvarez Carnero, PhD