Webinar de Concepto de Entrenamiento Funcional

Organizer

Physical Training and Sport
Aprenderás las bases fundamentales del entrenamiento funcional, definiciones, principios anatómicos y fisiológicos en los que se basan sus adaptaciones. Aspectos neuromusculares y biomecánica.
Lecturer
Prof. Manuel de Diego MorenoWales University
completely online

5 lecture hours
Scientific Supports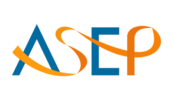 American Society of Exercise Physiologists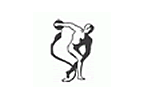 Asociación Argentina de Medicina del Deporte y Ciencias del Ejercicio

Secretaría de Deporte, Educación Física y Recreación de la Nación Argentina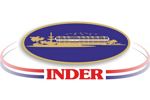 Instituto Nacional de Deportes, Educación Física y Recreación
Syllabus (5 lecture hours)
If you want to know the complete syllabus, request more information in this form.
Course
5 lecture hours
11/17/2014 ↔ 11/17/2014
Webinar de Concepto de Entrenamiento Funcional
Prof. Manuel de Diego Moreno