Webinar de Conceptos y Programación en la Prevención, Tratamiento y Reentreno al Esfuerzo en Lesiones Deportivas

Organizer
Molina
El objetivo del webinar es conocer las fases que existen desde el momento en el que aparece la lesión hasta la reincorporación a la competición del deportista. Conocer, planificar y desarrollar los objetivos, contenidos y métodos de cada fase para acelerar el proceso de recuperación con las máximas garantías de no recaída.
completely online

5 lecture hours
Scientific Supports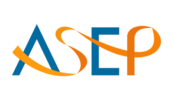 American Society of Exercise Physiologists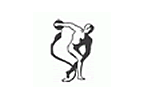 Asociación Argentina de Medicina del Deporte y Ciencias del Ejercicio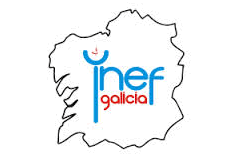 Instituto Nacional de Educación Física - Galicia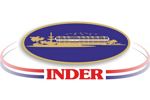 Instituto Nacional de Deportes, Educación Física y Recreación
Syllabus (5 lecture hours)
If you want to know the complete syllabus, request more information in this form.
Course
5 lecture hours
01/22/2014 ↔ 01/22/2014
Webinar de Conceptos y Programación en la Prevención, Tratamiento y Reentreno al Esfuerzo en Lesiones Deportivas
Carlos Sosa