Webinar de Control de la Carga de Entrenamiento de Fuerza

Organizer

Across Sport Nutrition Capacitaciones
Se expondrá sobre las formas más simples y al alcance de cualquiera (sin demasiados recursos), pero a sus vez fundamentadas científicamente, de controlar la carga de entrenamiento en los trabajos de fuerza.
Lecturer
Lic. Ignacio Alejandro CostaUniversidad Nacional del Litoral
completely online

5 lecture hours
Scientific Supports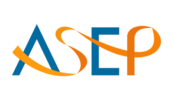 American Society of Exercise Physiologists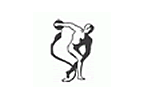 Asociación Argentina de Medicina del Deporte y Ciencias del Ejercicio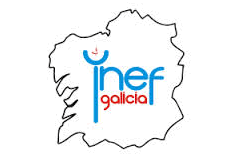 Instituto Nacional de Educación Física - Galicia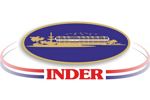 Instituto Nacional de Deportes, Educación Física y Recreación
Syllabus (5 lecture hours)
If you want to know the complete syllabus, request more information in this form.
Course
5 lecture hours
05/09/2012 ↔ 05/09/2012
Webinar de Control de la Carga de Entrenamiento de Fuerza
Lic. Ignacio Alejandro Costa