Webinar de Cuantificación y Registro de la Actividad Física Mediante Dispositivos Tecnológicos

Organizer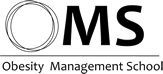 Obesity Management School
Durante este Webinar aprenderemos las tecnologías utilizadas para cuantificar la actividad física del ejercicio físico de manera individualizada y como ayudarnos de ella para programar el entrenamiento más adecuado.
Lecturer
Dr. Javier Butragueño RevengaCoordinador de Ejercicio y Obesidad en la Sociedad Española para el Estudio de la Obesidad. Universidad Politécnica de Madrid.
completely online

5 lecture hours
Scientific Supports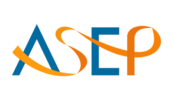 American Society of Exercise Physiologists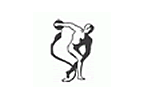 Asociación Argentina de Medicina del Deporte y Ciencias del Ejercicio

Secretaría de Deporte, Educación Física y Recreación de la Nación Argentina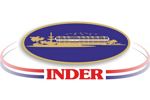 Instituto Nacional de Deportes, Educación Física y Recreación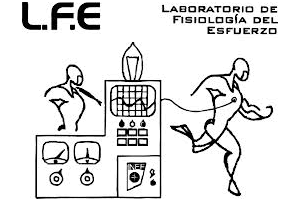 LFE Laboratorio de Fisiología del Esfuerzo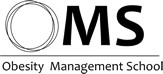 Obesity Management School
Syllabus (5 lecture hours)
If you want to know the complete syllabus, request more information in this form.
Course
5 lecture hours
06/09/2014 ↔ 06/09/2014
Webinar de Cuantificación y Registro de la Actividad Física Mediante Dispositivos Tecnológicos
Dr. Javier Butragueño Revenga