Webinar de Disfunción del Movimiento y Lesiones. Evaluación y Tratamiento

Organizer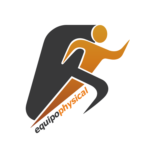 Equipo Physical
Equipo Physical y G-SE presentan esta webinar en relación a la disfunción del movimiento y lesiones.  El movimiento es un componente esencial de la vida diaria y el rendimiento deportivo. En esta webinar se abordará  como podemos detectar estas disfunciones  mediante evaluaciones estáticas, dinámicas y transicionales y aportaremos datos orientativos para el armado de un plan correctivo que nos permitirá mejorar los patrones de movimiento y, posiblemente, reducir el potencial de lesión del musculo esquelético.
completely online

5 lecture hours
Scientific Supports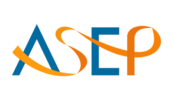 American Society of Exercise Physiologists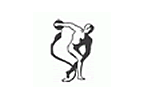 Asociación Argentina de Medicina del Deporte y Ciencias del Ejercicio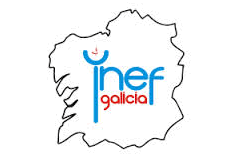 Instituto Nacional de Educación Física - Galicia

Secretaría de Deporte, Educación Física y Recreación de la Nación Argentina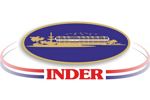 Instituto Nacional de Deportes, Educación Física y Recreación
Syllabus (5 lecture hours)
If you want to know the complete syllabus, request more information in this form.
Course
5 lecture hours
03/28/2013 ↔ 03/28/2013
Webinar de Disfunción del Movimiento y Lesiones. Evaluación y Tratamiento
Lic. Marcos A Abrutsky