Webinar de Ejercicio Físico para Aplicar en Casa Centrado en la Estética Corporal ¿Pesas o Resistencia?

Organizer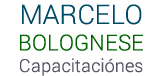 Marcelo Bolognese Capacitaciones
Es sumamente importante modificar el viejo paradigma de la prescripción del ejercicio para la reducción del tejido adiposo. Todavía solemos escuchar en algunos gimnasios, frases como: "Para marcar o definir, hay que hacer muchas repeticiones con poco peso" o "Quemar grasas, trabajos largos a bajas intensidades". Necesitamos comprender el fenómeno actual de la hipocinesia y su consecuencia, la sarcopenia.
completely online

5 lecture hours
Scientific Supports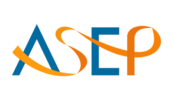 American Society of Exercise Physiologists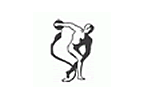 Asociación Argentina de Medicina del Deporte y Ciencias del Ejercicio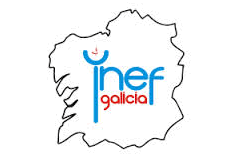 Instituto Nacional de Educación Física - Galicia

Secretaría de Deporte, Educación Física y Recreación de la Nación Argentina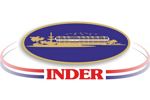 Instituto Nacional de Deportes, Educación Física y Recreación
Syllabus (5 lecture hours)
If you want to know the complete syllabus, request more information in this form.
Course
5 lecture hours
12/11/2013 ↔ 12/11/2013
Webinar de Disminución del Tejido Adiposo ¿Pesas o Resistencia? Sustentos Científicos y Propuesta Metodológica
Mg. Marcelo Bolognese