Webinar de Ejercicio Correctivo: Cervical-Hombro

Organizer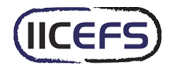 Instituto Internacional de Ciencias del Ejercicio Físico y Salud
El Webminar de ejercicio correctivo de hombro y cervical te descubre la anatomía e interdependencia funcional de esta región, analiza los mecanismos más comunes de lesión y presenta una propuesta de trabajo compensatorio dirigida al alivio postural y eficiencia de movimiento.
Lecturer
Hector GarciaAsociación Profesional de Entrenamiento Personal
Certification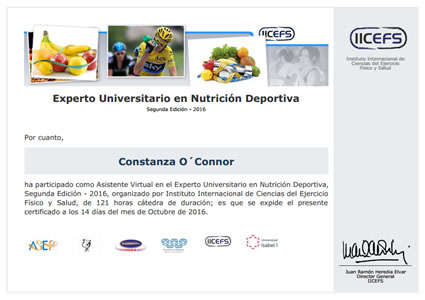 Certificado Final de Asistencia
Instituto Internacional de Ciencias del Ejercicio Físico y Salud
Digital Certificate
Este certificado especifica que un alumno ha asistido a una capacitación en particular. Se incluyen los siguientes datos: nombres y apellidos del alumno, nombre de la capacitación, cantidad de horas cátedra y nombre de la organización que certifica.
completely online

5 lecture hours
Scientific Supports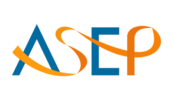 American Society of Exercise Physiologists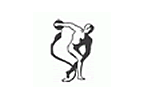 Asociación Argentina de Medicina del Deporte y Ciencias del Ejercicio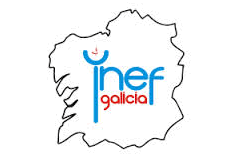 Instituto Nacional de Educación Física - Galicia

Secretaría de Deporte, Educación Física y Recreación de la Nación Argentina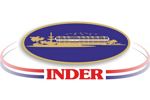 Instituto Nacional de Deportes, Educación Física y Recreación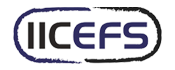 Instituto Internacional de Ciencias del Ejercicio Físico y Salud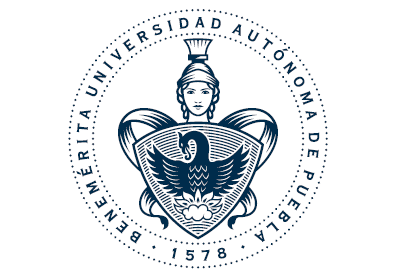 Universidad Autónoma de Puebla
Syllabus (5 lecture hours)
If you want to know the complete syllabus, request more information in this form.
Course
5 lecture hours
02/20/2017 ↔ 02/20/2017
Webinar de Ejercicio Correctivo: Cervical-Hombro
Hector Garcia

Muy bueno, el docente con mucho información de calidad!

Aquí un fan de Héctor

Ha estado muy bien, recomendable

He aprendido más en estás algo más de 2 horaas que en muchos cursos enteros. Me ha encantado la forma de explicar del docente

Me ha gustado mucho tanto la presentación como el material facilitado. Se ha abordado el tema tanto teoricamente como en la practica

Como siempre las conferencias de Hector Garcia no te dejan indiferente, claro y preciso. Muy Recomendable.