Webinar de Ejercicio en el Calor

Organizer

Across Sport Nutrition Capacitaciones
El aumento de la temperatura corporal lleva una serie de cambios que producen que el funcionamiento de nuestro cuerpo sea sustancialmente diferente en un ambiente caluroso. Veremos los mecanismos de disipación de calor metabólico, la función de agua en nuestro cuerpo, los efectos de la deshidratación y la hipertermia en el rendimiento humano, el funcionamiento del estímulo de sed, etc. Con el debate que generaremos al final de la presentación podréis completar los conocimientos necesarios para conocer cómo funciona el organismo en el calor.
Lecturer
Juan Del Coso Garrigos, PhDUniversidad Rey Juan Carlos
completely online

5 lecture hours
Scientific Supports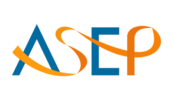 American Society of Exercise Physiologists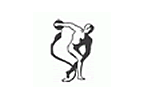 Asociación Argentina de Medicina del Deporte y Ciencias del Ejercicio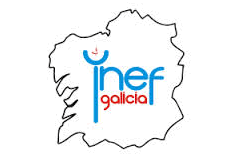 Instituto Nacional de Educación Física - Galicia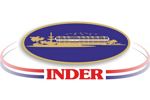 Instituto Nacional de Deportes, Educación Física y Recreación
Syllabus (5 lecture hours)
If you want to know the complete syllabus, request more information in this form.
Course
5 lecture hours
03/23/2012 ↔ 03/24/2012
Webinar de Ejercicio en el Calor
Juan Del Coso Garrigos, PhD