Webinar de Ejercicio en Individuos con Sobrepeso/Obesidad

Organizer

BioKinetics
Sabemos que el ejercicio físico puede ser útil para la reducción del peso en personas con obesidad o sobrepeso pero, ¿realmente sabemos qué ejercicios son los adecuados y por qué? ¿Qué muestran los estudios científicos? ¿Cuáles son los errores más frecuentes en la prescripción de ejercicio físico? En este Webinar intentaremos dar respuesta a estas preguntas.
Lecturer
Dra. Cristina Casals Vázquez
Scientific Supports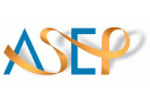 American Society of Exercise Physiologists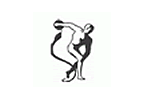 Asociación Argentina de Medicina del Deporte y Ciencias del Ejercicio

Secretaría de Deporte, Educación Física y Recreación de la Nación Argentina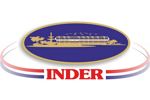 Instituto Nacional de Deportes, Educación Física y Recreación
Syllabus (5 lecture hours)
If you want to know the complete syllabus, request more information in this form.
Course
5 lecture hours
08/19/2015 ↔ 08/19/2015
Webinar de Ejercicio en Individuos con Sobrepeso/Obesidad
Dra. Cristina Casals Vázquez