Webinar de Ejercicio Físico en Pacientes con Fibromialgia

Organizer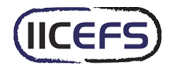 Instituto Internacional de Ciencias del Ejercicio Físico y Salud
El ejercicio físico es considerado como la principal estrategia no farmacológica en pacientes con fibromialgia. A pesar de ello, el porcentaje de pacientes que lo practican es muy bajo ya que, en ocasiones, no se prescribe de forma adecuada. En el presente curso pretendemos dar pautas para una correcta dosificación del ejercicio físico en este grupo de población.
Lecturer
Dr. Borja Sañudo Corrales, PhDDepartamento de Educación Física y Deporte. Universidad de Sevilla.
Certification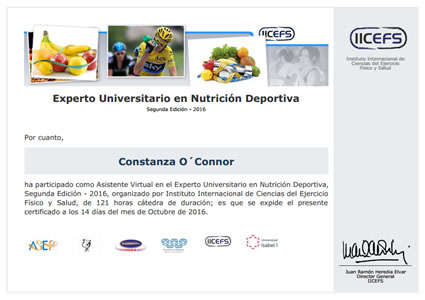 Certificado Final de Asistencia
Instituto Internacional de Ciencias del Ejercicio Físico y Salud
Digital Certificate
Este certificado especifica que un alumno ha asistido a una capacitación en particular. Se incluyen los siguientes datos: nombres y apellidos del alumno, nombre de la capacitación, cantidad de horas cátedra y nombre de la organización que certifica.
completely online

5 lecture hours
Scientific Supports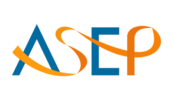 American Society of Exercise Physiologists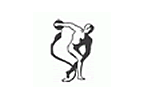 Asociación Argentina de Medicina del Deporte y Ciencias del Ejercicio

Secretaría de Deporte, Educación Física y Recreación de la Nación Argentina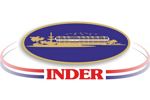 Instituto Nacional de Deportes, Educación Física y Recreación
Syllabus (5 lecture hours)
If you want to know the complete syllabus, request more information in this form.
Course
5 lecture hours
02/20/2017 ↔ 02/20/2017
Webinar de Ejercicio Físico en Pacientes con Fibromialgia
Dr. Borja Sañudo Corrales, PhD

Muy buena plataforma para capacitación. Repasando actividades recibidas