Webinar de Ejercicio Físico en Personas que Han Sufrido un Ictus

Organizer

NSCA Spain
En este webinar se desarrollarán las pautas evidenciadas para poder evaluar y diseñar un programa de ejercicio físico clínico adaptado a personas que han sufrido un ictus.
Lecturer
Iván Chulvi MedranoUniversidad de Alicante
Certification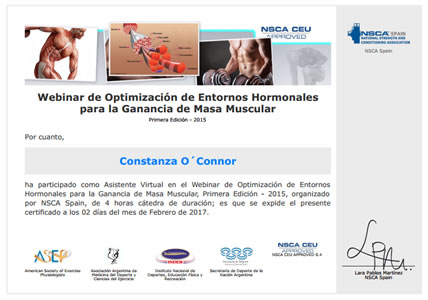 0.4 CEU
NSCA Spain
Digital Certificate
Los alumnos que participen y que estén certificados por NSCA obtendrán 0.4 CEU en su proceso de recertificacion.
Scientific Supports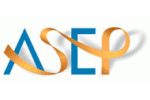 American Society of Exercise Physiologists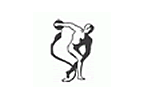 Asociación Argentina de Medicina del Deporte y Ciencias del Ejercicio

Secretaría de Deporte, Educación Física y Recreación de la Nación Argentina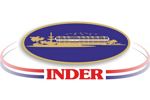 Instituto Nacional de Deportes, Educación Física y Recreación

NSCA Spain
Syllabus (5 lecture hours)
If you want to know the complete syllabus, request more information in this form.
Course
5 lecture hours
12/01/2014 ↔ 12/01/2014
Webinar de Ejercicio Físico en Personas que Han Sufrido un Ictus
Iván Chulvi Medrano

Me gusta mucho como Iván desarrolla el tema del ictus. La pena es no poder ver el video y los PDF. querría si fuese posible me hicieseis llegar dicha información, gracias.