Webinar de Ejercicio Físico y Cáncer. Evidencias y Criterios para el Diseño de Programas

Organizer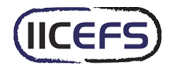 Instituto Internacional de Ciencias del Ejercicio Físico y Salud
Entenderemos la necesidad de incluir el ejercicio como hábito y medio recuperador en un modo de vida activo que mejore la calidad y supervivencia de los que han padecido la enfermedad. Y nos centrándonos en conocer los criterios concretos para la prescripción en un cáncer concreto como el de mama.
Lecturer
Lic. Manuel Martin OlveraIPEFC
completely online

5 lecture hours
Scientific Supports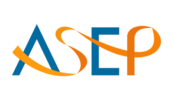 American Society of Exercise Physiologists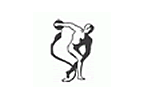 Asociación Argentina de Medicina del Deporte y Ciencias del Ejercicio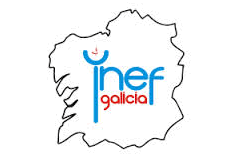 Instituto Nacional de Educación Física - Galicia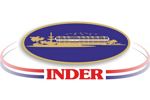 Instituto Nacional de Deportes, Educación Física y Recreación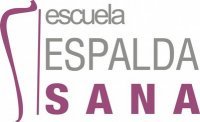 Escuela Espalda Sana
Scientific Sport
Syllabus (5 lecture hours)
If you want to know the complete syllabus, request more information in this form.
Course
5 lecture hours
11/07/2012 ↔ 11/07/2012
Webinar de Ejercicio Físico y Cáncer. Evidencias y Criterios para el Diseño de Programas
Lic. Manuel Martin Olvera