Webinar de Ejercicio Físico y Envejecimiento Activo

Organizer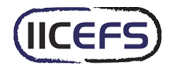 Instituto Internacional de Ciencias del Ejercicio Físico y Salud
En este webinar se repasan los más recientes trabajos publicados en el mundo, referidos a los efectos que el envejecimiento y el sedentarismo ejercen sobre la salud de las personas mayores. Al mismo tiempo se exponen los resultados del ejercicio para combatir las consecuencias negativas originadas por el envejecimiento y el sedentarismo.
completely online

5 lecture hours
Scientific Supports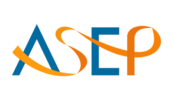 American Society of Exercise Physiologists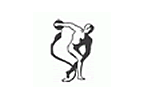 Asociación Argentina de Medicina del Deporte y Ciencias del Ejercicio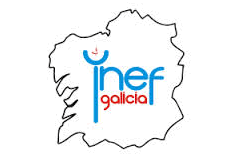 Instituto Nacional de Educación Física - Galicia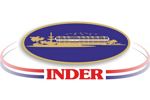 Instituto Nacional de Deportes, Educación Física y Recreación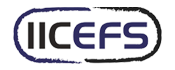 Instituto Internacional de Ciencias del Ejercicio Físico y Salud
Syllabus (5 lecture hours)
If you want to know the complete syllabus, request more information in this form.
Course
5 lecture hours
03/04/2013 ↔ 03/04/2013
Webinar de Ejercicio Físico y Envejecimiento Activo
Marcos Becerro