Webinar de Ejercicio Físico y Sistema Miofascial

Organizer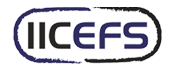 Instituto Internacional de Ciencias del Ejercicio Físico y Salud
¿Cómo transmite el cuerpo las tensiones?, ¿cómo se estabiliza el cuerpo durante el movimiento?...
El sistema miofascial responde a estas preguntas y nos ayuda a entender el ejercicio físico desde una perspectiva global.
Certification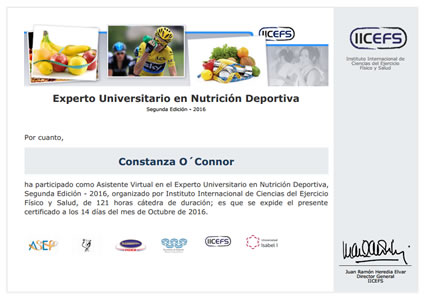 Certificado Final de Asistencia
Instituto Internacional de Ciencias del Ejercicio Físico y Salud
Digital Certificate
Este certificado especifica que un alumno ha asistido a una capacitación en particular. Se incluyen los siguientes datos: nombres y apellidos del alumno, nombre de la capacitación, cantidad de horas cátedra y nombre de la organización que certifica.
Scientific Supports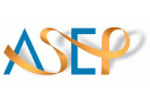 American Society of Exercise Physiologists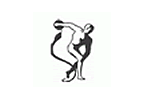 Asociación Argentina de Medicina del Deporte y Ciencias del Ejercicio

Secretaría de Deporte, Educación Física y Recreación de la Nación Argentina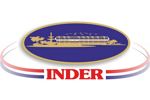 Instituto Nacional de Deportes, Educación Física y Recreación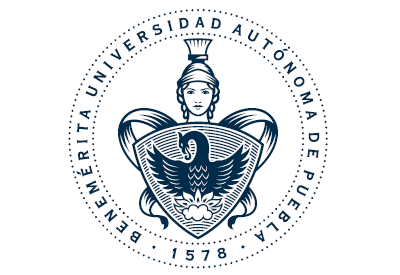 Universidad Autónoma de Puebla
Syllabus (5 lecture hours)
If you want to know the complete syllabus, request more information in this form.
Course
5 lecture hours
02/20/2017 ↔ 02/20/2017
Webinar de Ejercicio Físico y Sistema Miofascial
Ibai López

Muy buena!

Esta capacitación me ha ayudado a comprender mucho más la importancia del sistema fascial y miofascial y el impacto que tienen las alteraciones del mismo en las actividades de la vida diaria de los pacientes. Recomendable.

Muy bueno, excelente la explicación, aunque para mi falto mas material sobre ejercicios de liberación mio facial
Muy Buenos los contenidos y las charlas online