Webinar de Ejercicio Intermitente como Herramienta Metodológica para el control del Peso Corporal

Organizer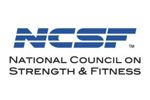 National Council On Strength & Fitness
Llevaremos a cabo esta Webinar para mostrarles y describir todas las particularidades de esta forma de entrenamiento que tuvo su origen muchos años antes que su auge actual. Veremos cómo puede utilizarse esta herramienta de la metodología del entrenamiento para su aplicación en el ambiente de la salud y del fitness, como lo es el control y/o reducción del peso corporal.
Lecturer
Prof. Ricardo L ScarfóUniversidad Nacional de La Plata
Certification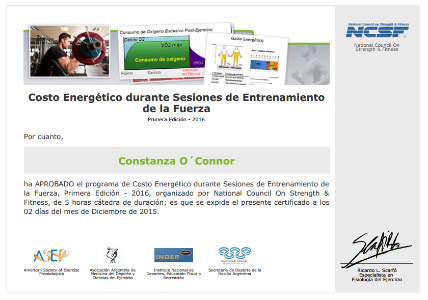 Certificado Final de Asistencia
National Council On Strength & Fitness
Digital Certificate
Este certificado especifica que un alumno ha asistido a una capacitación en particular. Se incluyen los siguientes datos: nombres y apellidos del alumno, nombre de la capacitación, cantidad de horas cátedra y nombre de la organización que certifica.
completely online

5 lecture hours
Scientific Supports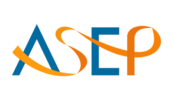 American Society of Exercise Physiologists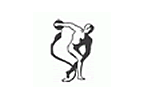 Asociación Argentina de Medicina del Deporte y Ciencias del Ejercicio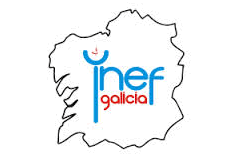 Instituto Nacional de Educación Física - Galicia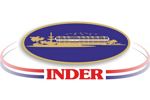 Instituto Nacional de Deportes, Educación Física y Recreación

NCSF

Dynamic Sport Group
Syllabus (5 lecture hours)
If you want to know the complete syllabus, request more information in this form.
Course
5 lecture hours
09/25/2013 ↔ 09/25/2013
Webinar de Ejercicio Intermitente como Herramienta Metodológica para el control del Peso Corporal
Prof. Ricardo L Scarfó